YOU DANCE. WE CREATE.
Our client is a creative, sophisticated, easy going woman who wants to stay true to  herself on the dance floor, She knows her body. She is confident in her moves. She is not afraid to make mistakes. She is a generous and passionate dancer. Fashion is important to her but it does not rule. Style and comfort mean a lot.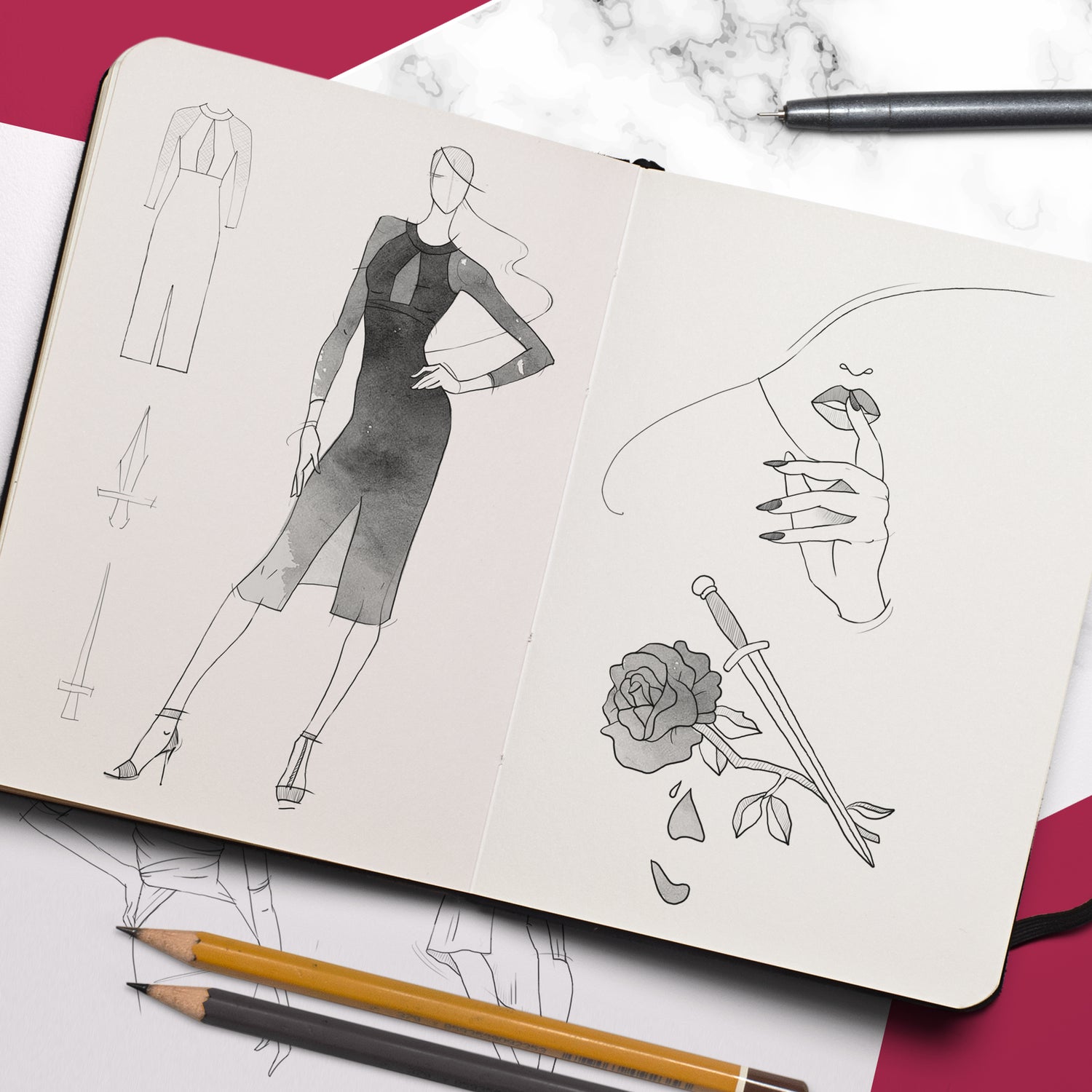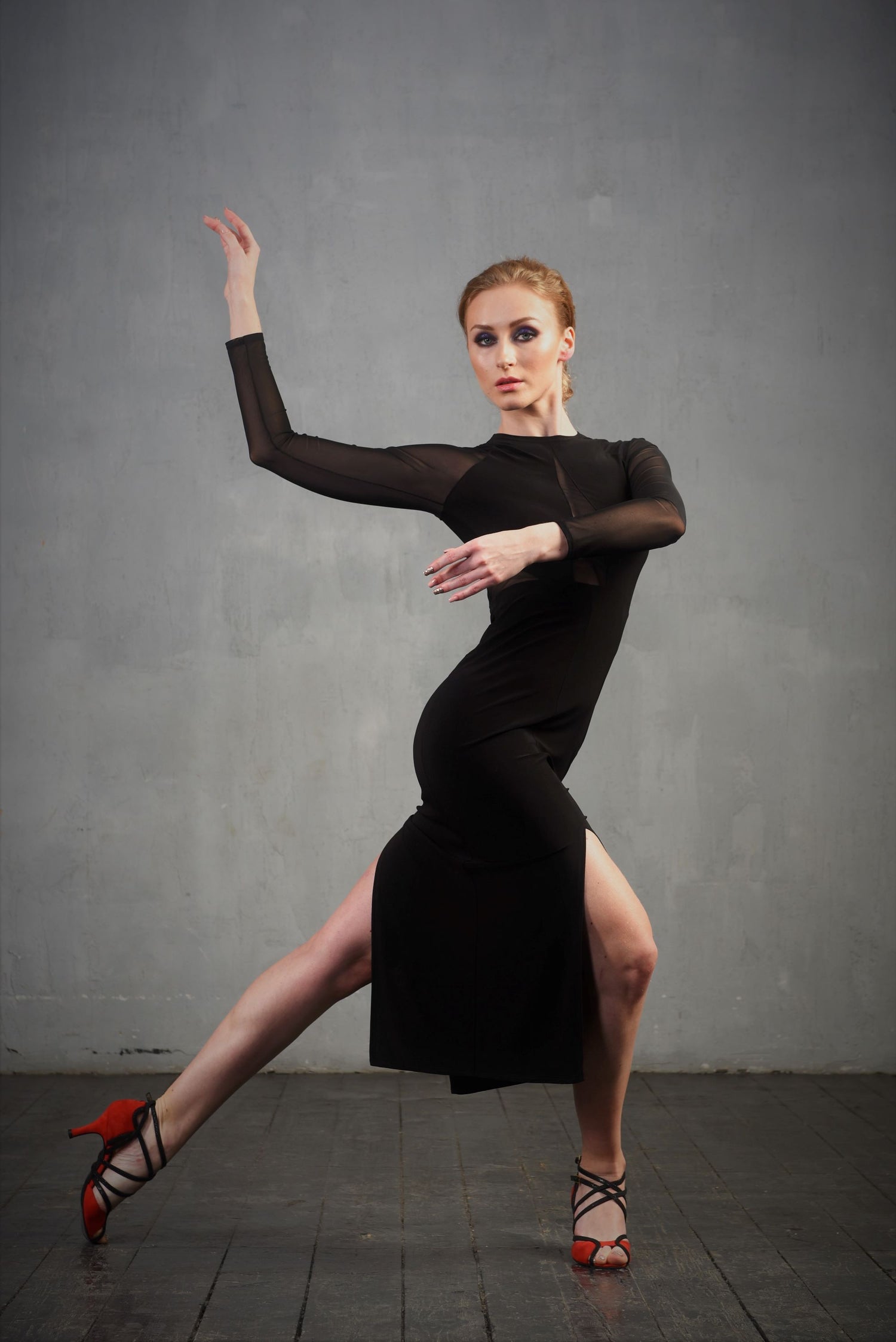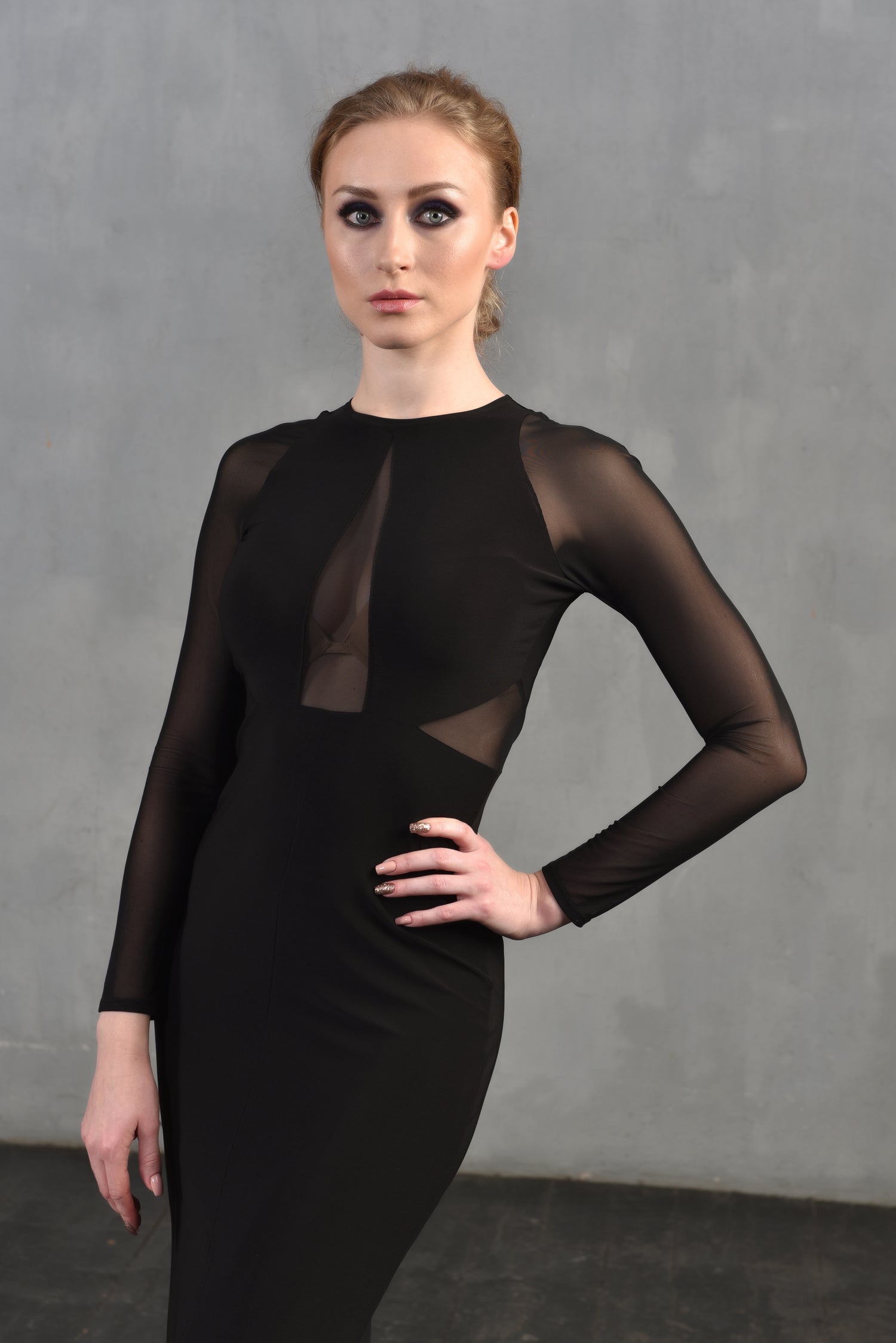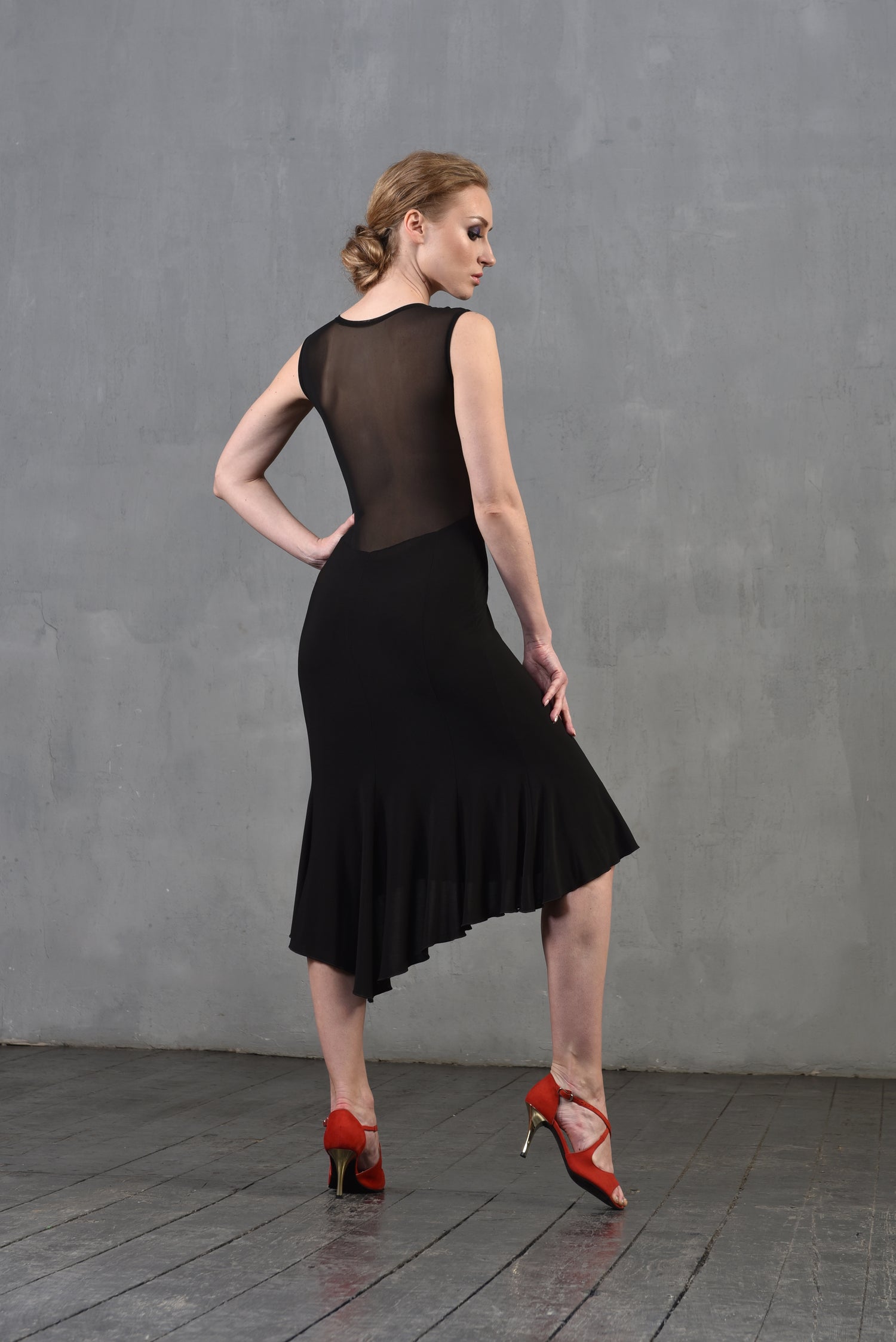 THE STORY.
Originally called Studio Moscow the brand was launched in 2016 by a passionate tango dancer and a fashion designer Nadezda Matyunina. After being unable to find the tango dress she loved , Nadezhda opened a design studio and an atelier to make dancewear which represents her own style. The inspiration is the beauty of the female body,  dancing to a musical rythm, to the heartbit of a big city.
In 2022 the brand is relaunched under the new name Dance Everywear and relocated to Stuttgart, Germany.